Our Values Define Us
Our core values are at the center of how we think about serving our members, partners and customers, building our company, and most importantly, how we work together.
 At Jellybean Software, it's not what we do – but how we do it.
Digital privacy and personal data autonomy are every human's rights.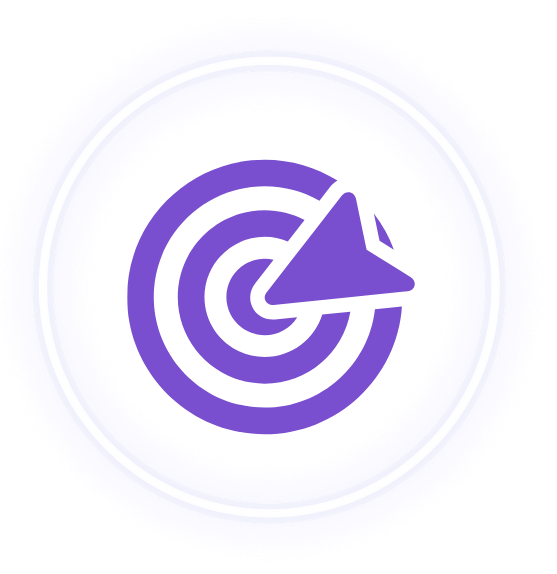 Purpose
Human-first design to serve humanity.
Innovation
Believe in unlimited possibilities.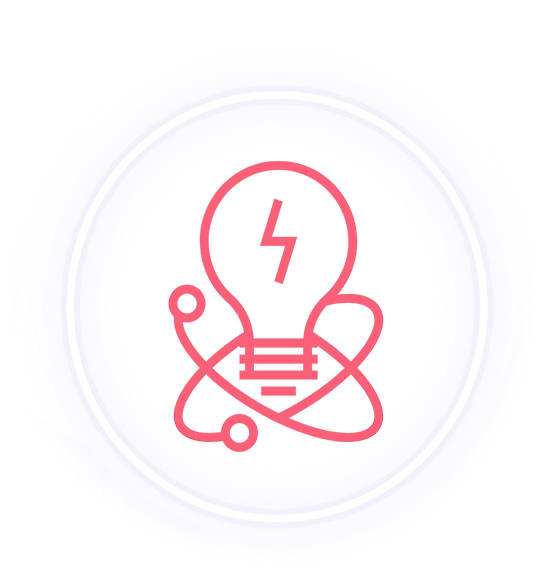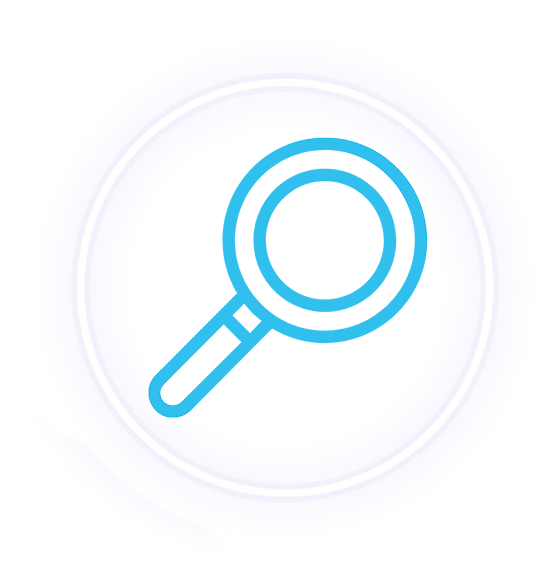 Transparency
Lead with the truth.
Courage
Fight the good fight.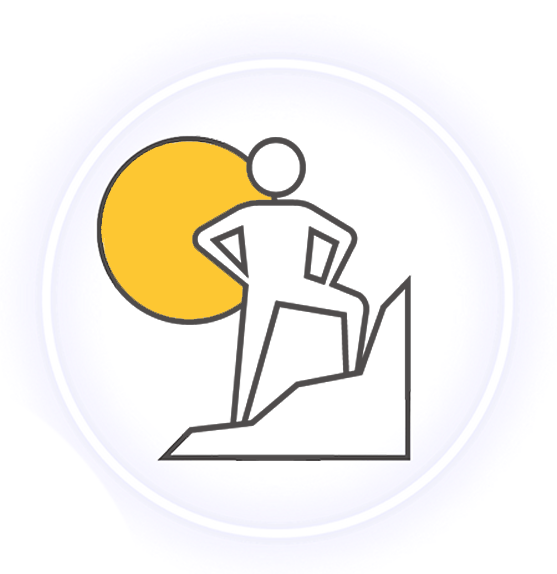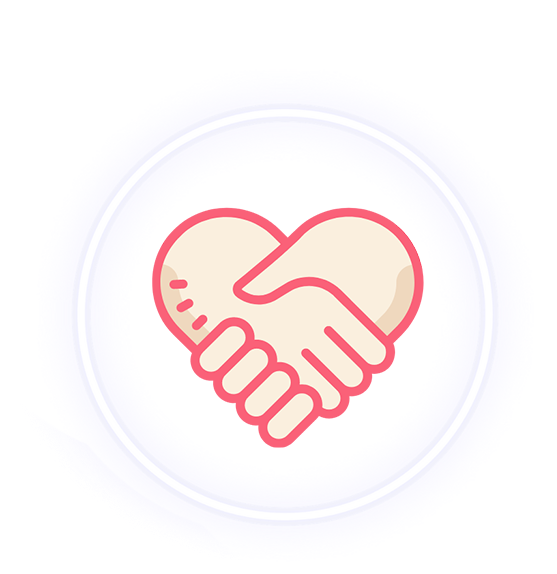 Empathy
Everyone has merit.
Collaboration
Together we create a greater impact.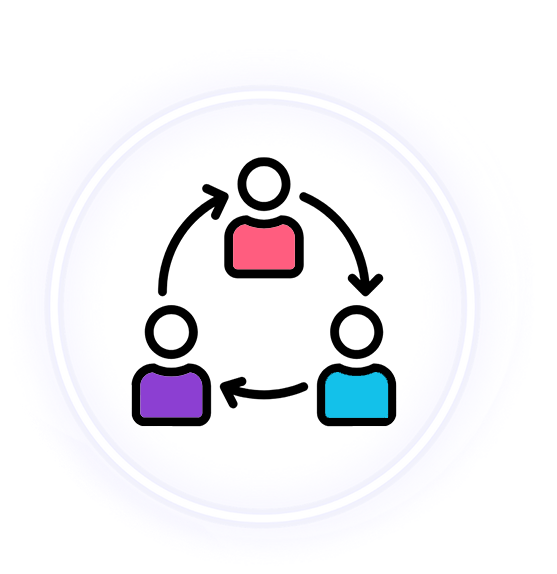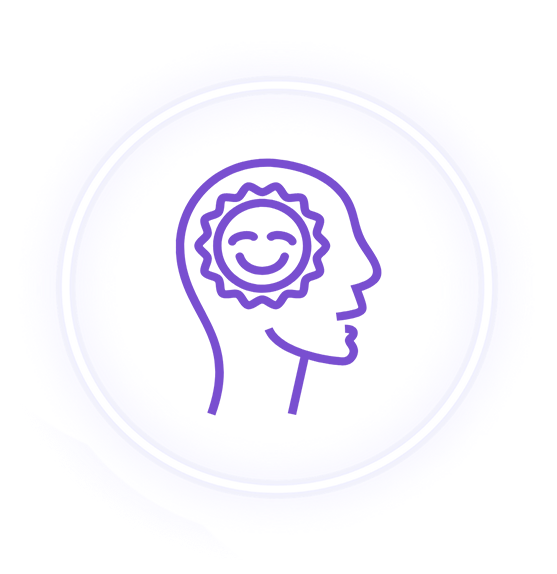 Optimism
We can change the game.